Kay Bahd represents rural Canada
KAY BAHD: "K Bud" pronounced with a thick Canadian accent.
In May 2016, two bahds in Ontario noticed they were saying "bahhhd" excessively to one another. It was out of control. At first we thought it was just our crowd, but we kept hearing "kay bahhhd" in small-towns, pubs, rinks, and cottages all over Canada.

​ As a light-hearted joke, we thought it would be hilarious to put "kay bahd" on some t-shirts and give them to our friends. As it turns out, they friggin' loved'em.

We made 400 more t-shirts and started selling them to friends and family out of the trunk of a rusted old Buick. Soon we had over 20,000 followers on Instagram and sold to nearly every town and city in Canada.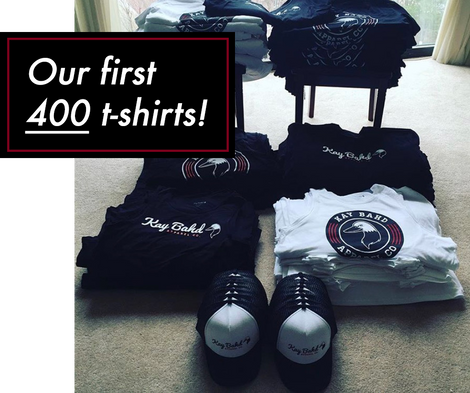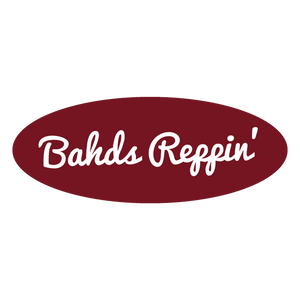 One month after starting the brand, we stumbled across Classified rockin' our Shield Snapback on a Facebook live video.

Soon after that, Kay Bahd was worn by cast of Canada's hit series 'Letterkenny', NHL players, Canadian country star Jess Moskaluke, and the first ever female Monster Jam champion Cynthia Gauthier (among many more).

Most recently, Canadian hockey legend Hailey Wickenheiser wore the brand. We're incredibly grateful to have the support of so many beauties from around the country.
Since most of our customers are in small pockets of Canada (and mostly rural areas), we sell primarily through our website to make the brand accessible to everyone.

We've shipped to bahds in over 600 cities and towns in North America. Some notable locations are Anchorage, Alaska - Yellowknife, Northwest Territory - and Whitehorse in Canada's Yukon territory.

Enjoy FREE shipping on all orders over $100.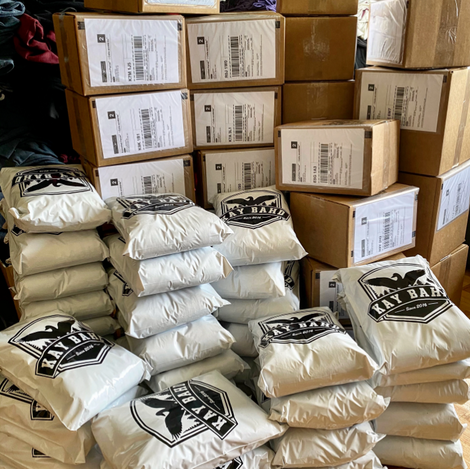 The biggest high has been uniting bahds everywhere together. Every day incredible pics of beauties rockin' Kay Bahd surface on social media (using the hashtag #KAYBAHD). These pictures remind us that no matter how far away we live from one another, we are all BAHDS.